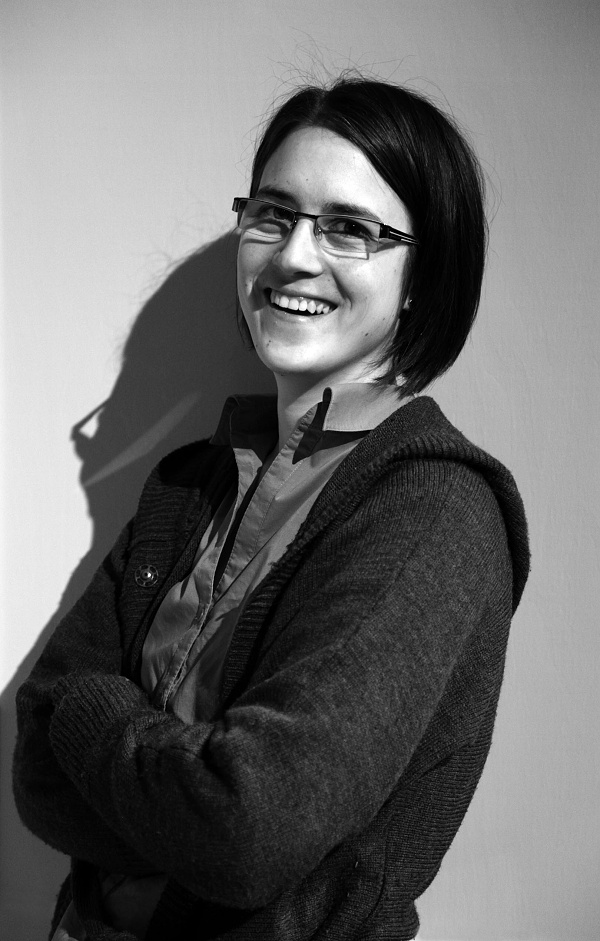 Sylva Marková was born in Brno. In 2002 she graduated in scenography from the JAMU (Janáček Academy of Performing Arts), Brno, CZ, studying with Miroslav Melena. In 2006 she completed her PhD studies with Bořivoj Srba. As a scenographer she has worked with many leading Czech theatre and opera companies in Brno, Prague, Pilsen, České Budějovice, Zlín, Ostrava, Opava, Olomouc and uherské Hradiště. She is a standing scenographer of the Ensemble Opera Diversa, having design all its major projects since 2009.
Since 2015 she has been teaching scenography at the Music Faculty of the JAMU in Brno.
More information at www.v2atelier.com/sylva-markova/.